Committees of the Board
The Board of Directors has established committees to assist with achieving its mandate. Each committee has its own terms of reference, polices and established Board guidelines and is directed by a Chairperson who reports to the Board.
Governance & Compensation Committee
The purposes of the Corporate Governance & Compensation Committee of the Board of Directors of Barbados Dairy Industries Limited (PINEHILL) are to implement effective principles of corporate governance that positively influence the Company's operations and the framework within which decisions are made by its management and to assist the Board in fulfilling its oversight responsibilities with respect to compensation and human resources policies, compensation arrangements for senior executives, pension matters and succession planning for senior executive positions.
The Board approved the Corporate Governance & Compensation Committee Charter which further outlines the purpose, mandate, structure and procedures of the committee.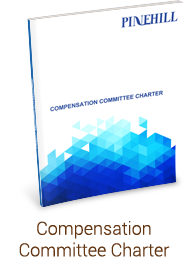 The Corporate Governance & Compensation Committee is chaired by Mr. Dan Stoute – Chairman


Audit Committee
The Audit Committee assists the BHL Board of Directors in fulfilling its fiduciary responsibilities. The Audit Committee reviews the financial reporting process, the system of internal control, the audit process and the company's process for monitoring compliance with laws and regulations and the code of conduct. In performing its duties, the Committee maintains effective working relationships with the Board of Directors, Management, and the Internal and External Auditors. To effectively perform his or her role, each Committee member obtains an understanding of the detailed responsibilities of Committee membership as well as the Group's business, operations and risks.
The Board approved the Audit Committee Charter which provides information on the purpose, composition, authority, roles and responsibilities of the committee.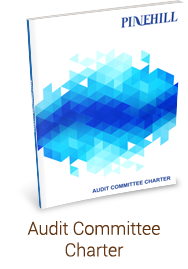 The Audit Committee is chaired by Mr. Neville Brewster - Chairman